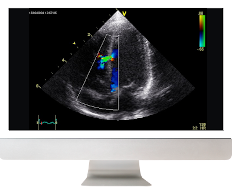 Shortage of radiologists? Looking for quick turnaround time? Need after hours coverage? Need to clear backlog of studies?
Increase efficiency of your radiology practice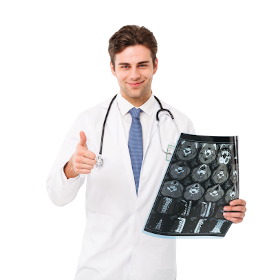 Get your radiology images reviewed by an experienced and qualified radiologist
Looking for a radiologist who can do a second read of your radiology study?






X Ray | CT | MRI | Ultrasound | Mammo | Nuclear Scans
Complete Range of Teleradiology Services











Your request has been successfully submitted.
We will get back to you shortly.