Testimonials
We are very proud of the service we provide for our customers. We constantly monitor our service delivery and ensures that customer requirements are delivered promptly.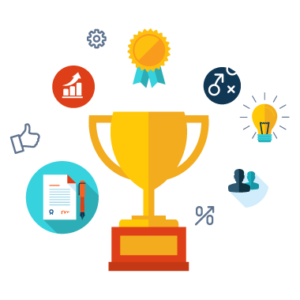 "I appreciate your efforts and help in getting my information to you, and for your patience. Thank you for your assistance in my reads and second opinions. I will recommend you highly for your work" "Well done..Very much impressed how my specific areas were addressed and help from support. Well done." "No further feedback/suggestions as service was excellent and at a much better price point than similar services online. I would only recommend to have a more active presence online or with social media such that customers can give reviews to make potential customers more comfortable that it is a good service. Thanks a lot!" "I am very pleased with the high quality of service I received. The reports I received were high quality and I will recommend this service to my friends and family in the future. I will definitely use this service again." I have been using your service for many years - your reports are very detailed helping my doctors to find the answers for my medical problems. Thank you Very good service , however a small criticism it could be slightly quicker! Very nicely detailed report. I am very satisfied. The level of detail listed in my MRI report is amazing, compared to what I was told by the radiologist here. I will be taking this report to my doctor for comparison. This is the second time I've used your service and have been very satisfied both times. I will definitely use your services again, if needed. I think you guys do a great job. I have used your MRI second opinion service many times. I always get fast responses and accurate readings. I cannot think of anything that you should approve upon. Please keep offering this great service! Thank you! There really isnt anything to improve communication was excellent price is great service was extremely fast i give you a 10/10 Excellent service and excellent detailed report