 We pursue relationships based on transparency, persistence, mutual trust, and integrity with our employees, customers and other business partners.
Radiology second opinion is a service that provides individuals and radiology practices with a second level of assurance for their medical imaging needs. For individuals, our radiology second opinion service offers the opportunity to obtain a second read and report on a diagnostic study. This can be especially helpful for individuals who may be unsure about the results of their initial radiology exam or who wish to have a second opinion on the diagnosis.
Certified and Experienced Radiologists
Our certified and experienced radiologists are available to read and interpret imaging studies, such as X-rays, CT scans, and MRIs. They provide detailed radiology second opinion reports that include their findings and any recommendations for further testing or treatment. Individuals also have the opportunity to ask follow-up questions to radiologists based on their reports.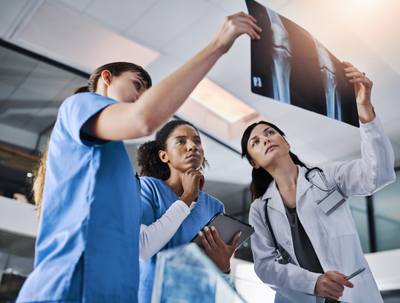 Ensuring Quality and Accurate Radiology Second Opinion Services
For radiology practices, our radiology second opinion service can help to maintain the quality of their imaging studies. By having a second set of eyes review the images and reports, practices can ensure that their patients are receiving accurate and reliable diagnoses. This can be especially important for complex cases or when a second opinion is requested by the patient or referring physician.
Benefits of Radiology Second Opinion Services

Overall, our radiology second opinion service offers a valuable resource for both individuals and radiology practices. It provides a second level of assurance and the ability to ask follow-up questions to the radiologists, which leads to the complete satisfaction of medical practitioners as well as patients. It ensures that the medical imaging is accurate, reliable, and of high quality, which ultimately leads to better patient outcomes and care.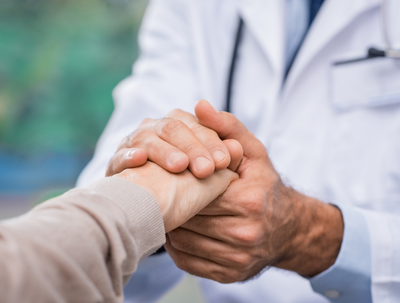 We provide online second reporting and opinion on X Ray studies. Reports will be delivered within 24 hours. 
We provide online second interpretation and opinion on your CT stdies including CT Angiograms. 
Our sub-speciality and fellowship trained radiolgoists provide you second reading and opinion for MRI studies. 
We provide second opinion on all ultrasound studies (except obstetric ultrasonograms) online.
Our team of radiologists provide online second reading and opinion on mammogram studies. 
We provide second interpretation and reporting for your dental radiology studies like X Ray, CBCT, OPGs etc.
We provide online second opinion on nuclear imaging studies like PET/CT. Reports will be delivered within 24-48 hours. 
We provide second opinion for all cardiac imaging and diagnostic studies like ECG, Echocardiogram, TMT etc.
Online reading and interpretation of Coronary Angiogram studies.  
Expert Physicians
Group of radiologists and cardiologists from across the globe providing high quality reading services. 
Affordable Pricing
Get your reports at an affordable fees starting from 10 USD
Quick Turnaround Time
Reports delivered within 24 hours of study upload.
Comprehensive Reports
Very detailed reports covering all aspects of your study prepared by cardiologists.
Follow up Questions
All your prior questions and follow up questions are answered at your satisfaction.
Quality Control Protocol
Standard peer review process - accuracy close to 99.5%.
Tell us about your requirement
Let us help you to get a second opinion
"I appreciate your efforts and help in getting my information to you, and for your patience. Thank you for your assistance in my reads and second opinions. I will recommend you highly for your work" "Well done..Very much impressed how my specific areas were addressed and help from support. Well done." "No further feedback/suggestions as service was excellent and at a much better price point than similar services online. I would only recommend to have a more active presence online or with social media such that customers can give reviews to make potential customers more comfortable that it is a good service. Thanks a lot!" There is no form with title: "SEOWP: Free analysis request". Select a new form title if you rename it. Excellent service and excellent detailed report There really isnt anything to improve communication was excellent price is great service was extremely fast i give you a 10/10 I think you guys do a great job. I have used your MRI second opinion service many times. I always get fast responses and accurate readings. I cannot think of anything that you should approve upon. Please keep offering this great service! Thank you!