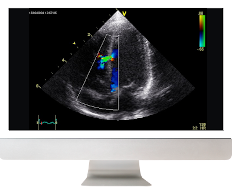 Shortage of radiologists? Looking for quick turnaround time? Need after hours coverage? Need to clear backlog of studies?
Increase efficiency of your radiology practice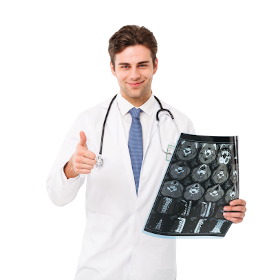 Get your radiology images reviewed by an experienced and qualified radiologist
Looking for a radiologist who can do a second read of your radiology study?






X Ray | CT | MRI | Ultrasound | Mammo | Nuclear Scans
Complete Range of Teleradiology Services











Online interpretation and reporting of all radiology imaging modalities including dental studies and nuclear scans. We report XR, CT, MRI, UlSG, Mammo, Dental Studies, Nuclear Scans etc. 
A second review and reporting on already reported studies. This is a service to individuals who are seeking a second eye on their radiology studies. Also referring physicians can make use this for a peer review. 
Annotation and research related support for developing machine learning and AI powered systems. We can prepare radiology images and data that are used in machine learning project to develop AI systems.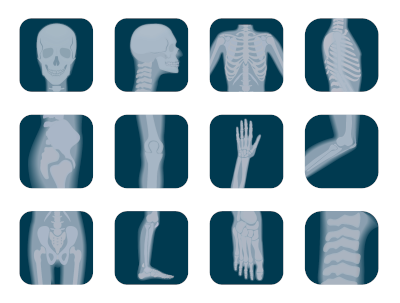 Comprehensive Teleradiology Services
Teleradiology services are becoming increasingly popular as a way for healthcare providers to access timely and accurate radiology reporting. An emerging teleradiology service provider in this field offers round-the-clock online services, with comprehensive capability and expertise to report on a wide range of studies, including conventional radiology, dental radiology, and nuclear scans.
Advantages of Teleradiology Services
One of the key advantages of teleradiology services is the ability to receive radiology reports quickly and efficiently, regardless of location. This is particularly beneficial for patients living in remote or underserved areas, as they can receive the same level of care as those in more urban areas. Additionally, it allows physicians to receive a second opinion on difficult cases, or to consult with specialists who may not be available in their immediate area.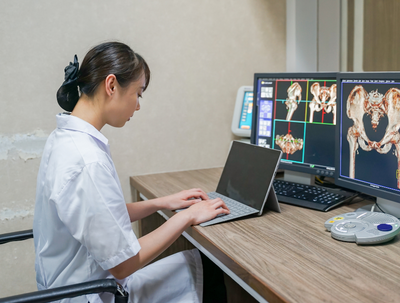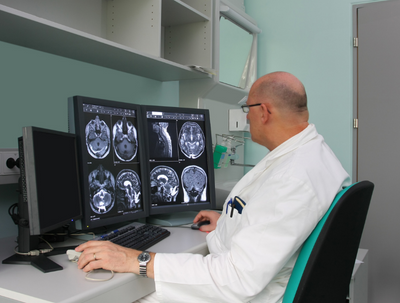 Expert Radiologists and Advanced Technology
We have a team of highly trained and experienced radiologists who are able to produce accurate and detailed reports in a timely manner. They are also equipped with state-of-the-art technology, which allows them to handle a wide range of studies, including XR, CT, MRI, USG, Mammogram and other related studies.
In addition, we also offer teleradiology services for dental radiology studies, which can be used to diagnose issues such as cavities, periodontal disease, and jaw tumors and for implant planning, airway analysis etc.  Nuclear scans such as PET-CT, bone scans and thyroid scans can also be reported on, helping to identify a variety of conditions including cancer diagnosis.
A Global Teleradiology Service Provider
Online Reporting, Second Opinion and Research Support
Expert Radiologists
Group of radiologists from across the globe providing you quality service. 
Affordable Pricing
Radiology reporting service at an affordable fees.
Affordable Pricing
Radiology reporting service at an affordable fees.
Comprehensive Reports
Very detailed reports covering all aspects of your study prepared by radiologists.
Quality Control Protocol
Standard peer review process - accuracy close to 99.5%.
Follow up Questions
All your prior questions and follow up questions are answered at your satisfaction. "I appreciate your efforts and help in getting my information to you, and for your patience. Thank you for your assistance in my reads and second opinions. I will recommend you highly for your work" "Well done..Very much impressed how my specific areas were addressed and help from support. Well done." "No further feedback/suggestions as service was excellent and at a much better price point than similar services online. I would only recommend to have a more active presence online or with social media such that customers can give reviews to make potential customers more comfortable that it is a good service. Thanks a lot!" "I am very pleased with the high quality of service I received. The reports I received were high quality and I will recommend this service to my friends and family in the future. I will definitely use this service again." I have been using your service for many years - your reports are very detailed helping my doctors to find the answers for my medical problems. Thank you